Hemp Extract Supplements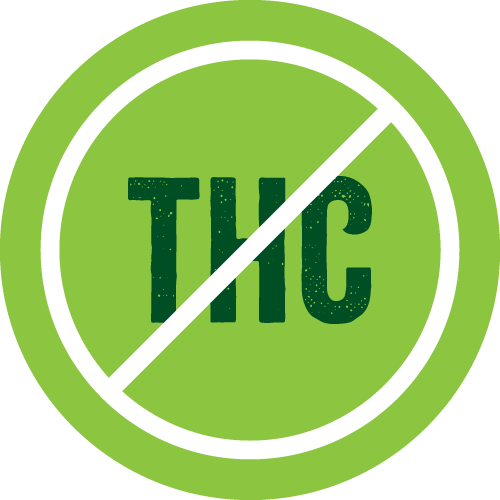 THC Free*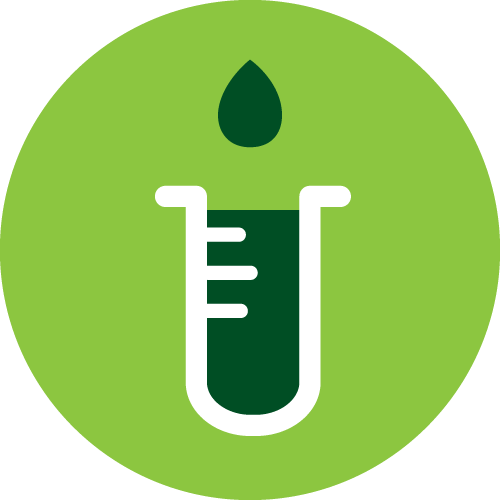 3rd-party tested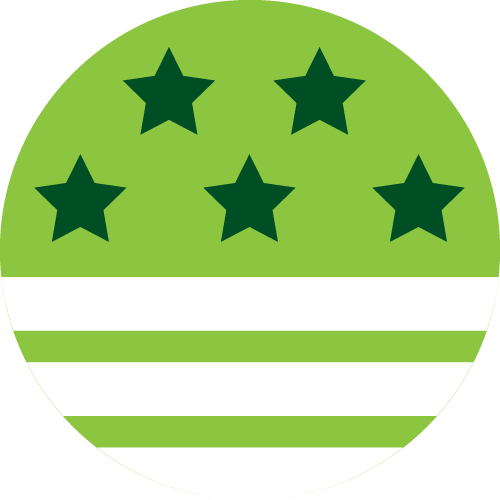 U.S. Grown
Products with unmatched quality, safety, and precision that fit seamlessly into your life. We use a CO2 extraction technique for maximum purity and potency. Our products are THC Free* and are 3rd-party tested for quality and consistency. Choose the Broad Spectrum Hemp Extract product that's right for you.
Promote Balance with CBD
CBD is one of more than 100 compounds in hemp known as phytocannabinoids. CBD and other phytocompounds in our Broad Spectrum Hemp Extract interact with your body's endocannabinoid system to promote balance and well being, calm a busy mind, and restore the body after a workout.
FAQs
There are no set guidelines for choosing one format (drops, sprays, or softgels), over another, but here are some factors you may want to consider:

CBD Oil Drops offer flexibility for precision serving sizes, with 10 mg, 30mg, or 50mg of CBD per 1 ml serving.

CBD Oil Sprays also offer flexibility, with 5 mg of CBD in approximately 4 pumps. Both drops and sprays are good options for those wanting to experiment with their serving size.

CBD Softgels offer a consistent and reliable serving size in 15mg or 50mg CBD per serving options and are a great option for those looking for ease and convenience.
The CO2 extraction method uses carbon dioxide under high pressure and extremely low temperatures to preserve and maintain the purity of the extract, leaving behind no chemical residues. Manitoba Harvest carefully selected this process to deliver a product that is safe, potent, consistent and THC Free*.
*(contains less than 0.01% THC)
No, our Broad Spectrum Hemp Extract with CBD is completely non-intoxicating. While some users of CBD report a sense of wakeful calm, Broad Spectrum Hemp Extract with CBD is not derived from the marijuana plant, does not result in a "high," contains less than 0.01% THC (the compound that creates intoxication) and is considered THC Free.
Yes! Every batch of Manitoba Harvest Broad Spectrum Hemp Extract with CBD goes through a rigorous third-party testing process to ensure maximum purity, label accuracy and absence of harmful toxins and residues. Each product is traceable from seed to shelf.
CBD and other cannabinoids affect people differently, so the ideal serving may vary by individual. Many experts recommend starting with a small daily serving and increasing slowly from there until you notice desired effects.
CBD, short for cannabidiol, is one of more than 100 cannabinoids in the hemp plant. Our Broad Spectrum Hemp Extract contains verified levels of hemp-derived CBD as well as other cannabinoids and terpenes that work synergistically with CBD to enhance and complement its effects – a "broad spectrum" of hemp plant phytocompounds. This cooperation is known as the "entourage" or "ensemble" effect.
Inspiration & Resources
Explore tips, recipes, education and more from Manitoba Harvest