Hemp Yeah! Hemp Milk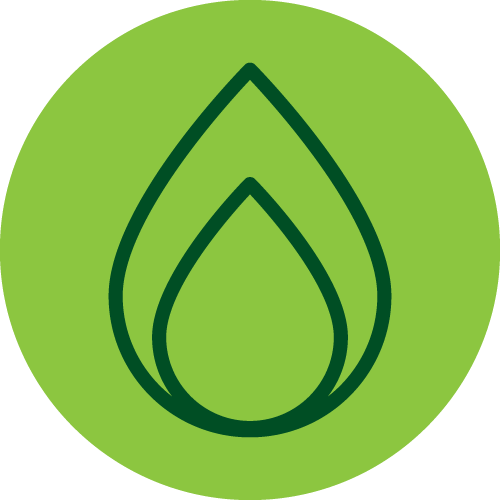 3.5g Omegas 3&6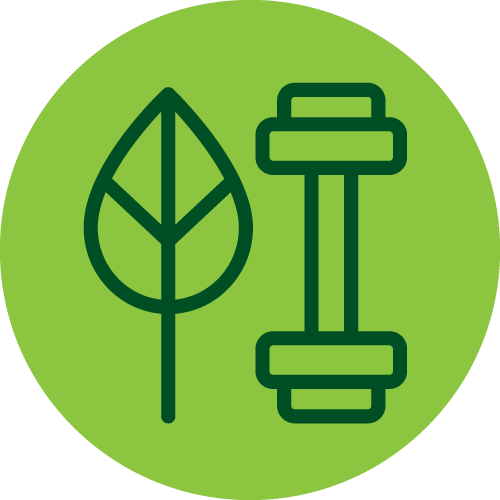 2g Plant Protein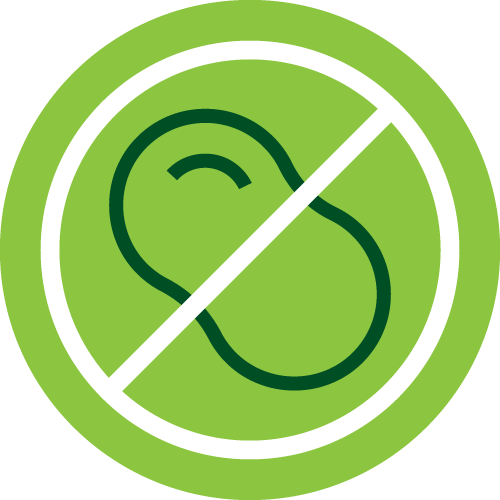 Allergen Friendly
Is there anything hemp can't do? Manitoba Harvest's great tasting, nutrient-dense Hemp Yeah! Hemp Milk offers 2g plant protein and an excellent source of Calcium and Vitamins B2 and B12. It's allergen friendly, too: gluten free, nut free, soy free, and dairy free!
FAQs
Do your hemp milk products require refrigeration? 
Prior to opening, they do not require refrigeration. Once opened the product should be refrigerated and consumed within 7-10 days.
Do you fortify your product?
Yes, the product is fortified with a variety of vitamins and minerals including Vitamins D, A, B12 and B2 as well as Calcium and Zinc.
What makes hemp milk a superior plant-based milk?
Hemp milk is a superior solution to other dairy or dairy-alternative options. Our hemp milk offers omegas 3 & 6 in every serving and is fortified with other key vitamins and minerals. It's also allergen friendly: Hemp Yeah! Hemp Milk does not contain nuts, tree nuts, soy, gluten, or dairy. Hemp is a versatile and sustainable plant source – it uses less water than other dairy-alternative crops and Manitoba Harvest uses no in-crop pesticides.
Hemp Inspiration & Resources
Explore tips, recipes, education and more from Manitoba Harvest