Hemp Yeah! Bars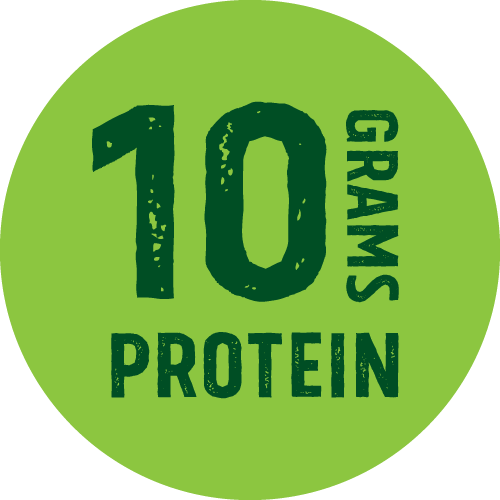 10g Plant Protein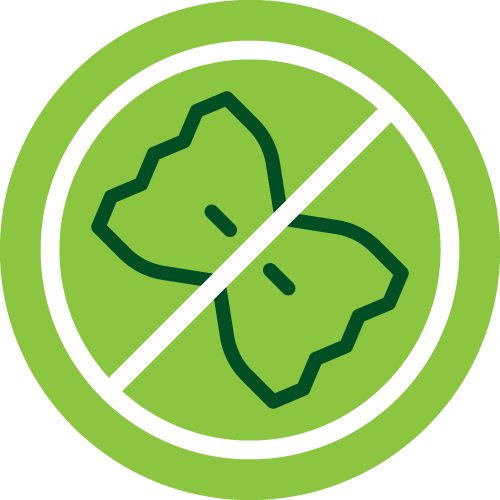 Gluten Free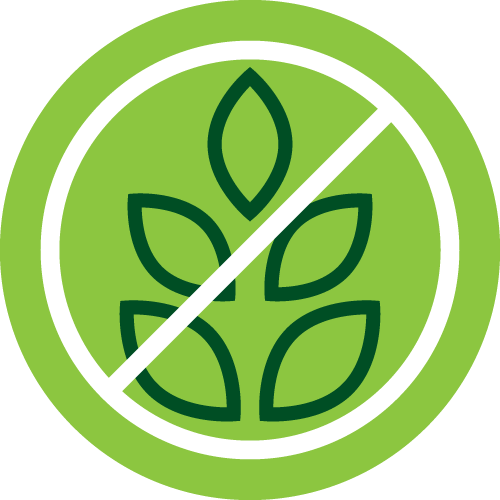 Grain Free
Manitoba Harvest Hemp Yeah! Bars are a delicious way to infuse plant-powered nutrition at home or on the go. With 10g of plant protein, 6g Omegas 3 & 6 in every bar, Hemp Yeah! bars deliver clean, wholesome nutrition – with hemp as the #1 ingredient.
FAQs
Hemp Yeah! Bars use tapioca syrup and agave syrup which are both derived from natural, non-GMO sources. Our Coconut Cashew Dark Chocolate bar also uses molasses as a sweetener, but the minimal level we are using is primarily to provide the golden coloring and provide a natural caramel flavor.
Our chocolate is Certified Fair Trade Dark Chocolate. Our supplier sources their chocolate ingredients (cocoa liquor and cocoa butter) from all major growing regions globally. Our Fair Trade Dark Chocolate contains approximately 48% cacao.
Absolutely! Just remember to consider body weight when determining serving size – much like you would with any other food. As a general guideline cut the recommended serving size shown on each package by 1/3 or 1/2 depending on the child's age and size.
Hemp Inspiration & Resources
Explore tips, recipes, education and more from Manitoba Harvest