CBD Food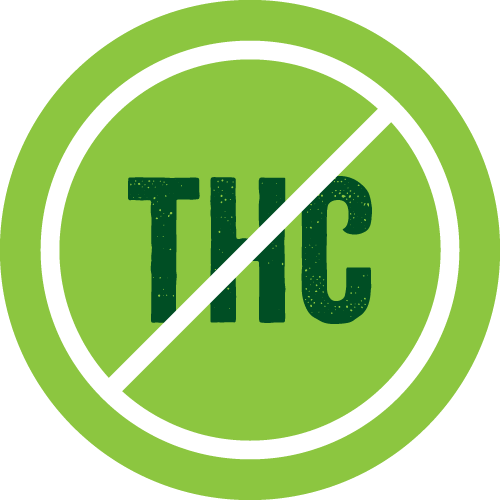 THC Free*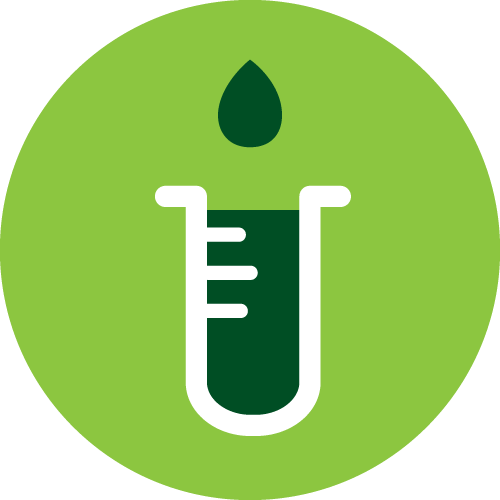 3rd-party Tested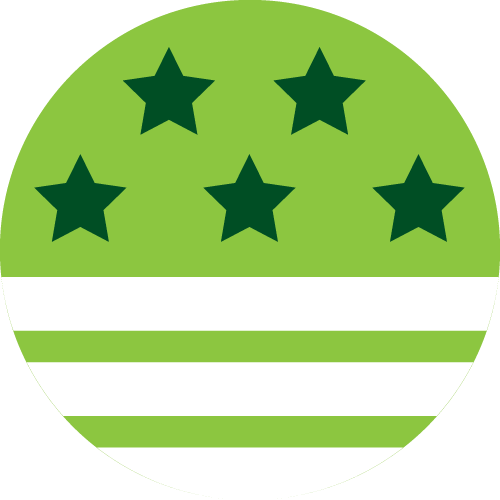 U.S. Grown
As a global leader in hemp foods, Manitoba Harvest is proud to offer even more ways to enjoy the benefits of Broad Spectrum Hemp Extract. Hemp Extract Plant Protein Blends are powerful fuel for energetic lifestyles, and simultaneously bring you the balancing benefits of CBD.
FAQs
Will Manitoba Harvest CBD get me high?
No, our Broad Spectrum Hemp Extract with CBD is completely non-intoxicating. While some users of CBD report a sense of wakeful calm, Broad Spectrum Hemp Extract with CBD is not derived from the marijuana plant, does not result in a "high," contains less than 0.01% THC (the compound that creates intoxication) and is considered THC Free.
How do I use Broad Spectrum Hemp Extract Plant Protein Blends?
Our protein powder is a blend of hemp and pea protein that's easy to mix with your favorite non-dairy beverage or add to a delicious smoothie or shake. Some prefer to keep it simple, while others choose to mix with berries, bananas and other natural ingredients. Experiment and find what gets your engine going!
Are your products third-party tested for safety and consistency?
Yes! Every batch of Manitoba Harvest Broad Spectrum Hemp Extract with CBD goes through a rigorous third-party testing process to ensure maximum purity, label accuracy and absence of harmful toxins and residues. Each product is traceable from seed to shelf.
Hemp Inspiration & Resources
Explore tips, recipes, education and more from Manitoba Harvest