Hemp Yeah! Granola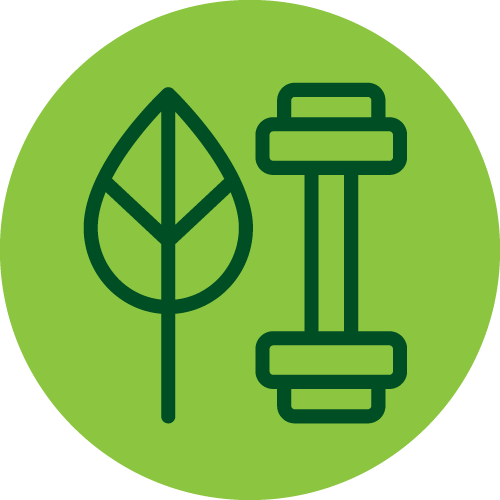 10g Plant Protein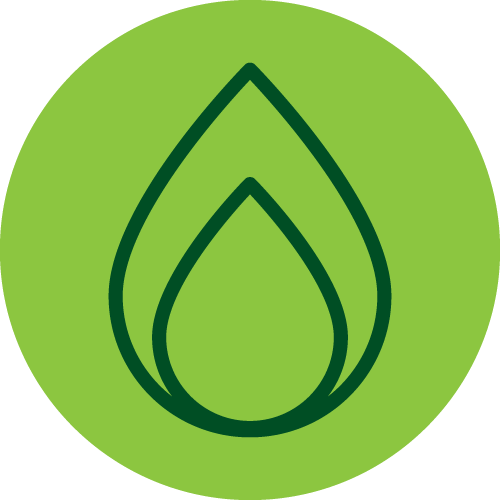 3g Omegas 3&6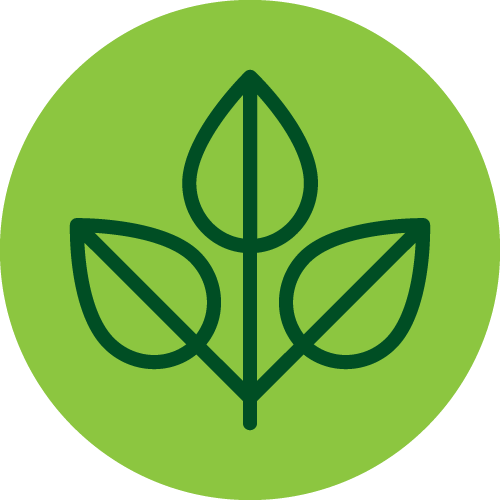 Organic
Manitoba Harvest Hemp Yeah! Granola is filled with quality, organic ingredients including hemp seeds, pumpkin seeds, quinoa, and chia. Ready to eat right out the bag, our delicious Granola adds the perfect amount of crunch to your breakfast or snacks!
FAQs
Hemp Yeah! Granola is made with organic cane sugar and organic tapioca sugar which are both natural sweeteners. Our Honey & Oats granola also uses honey as a sweetener.
Our Granola product does not contain any nuts as ingredients, but we do not claim 'nut free' because we do not test the product to validate this claim and it is made in a facility that handles tree nuts. However, our Granola is made in a Peanut Free facility.
No. There are no added preservatives in our granola.
Hemp Inspiration & Resources
Explore tips, recipes, education and more from Manitoba Harvest